Classical concerts with young talents and prize winners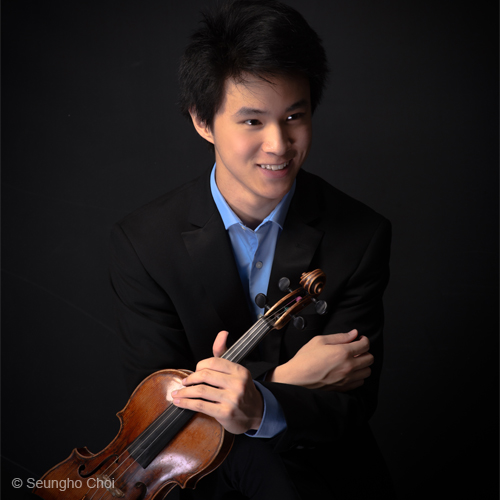 Sunday 2nd of August - 16.30
Chinese-American violinist Kevin Zhu (19)
Winner 0f Paganini Competition 2018.
First concert in Denmark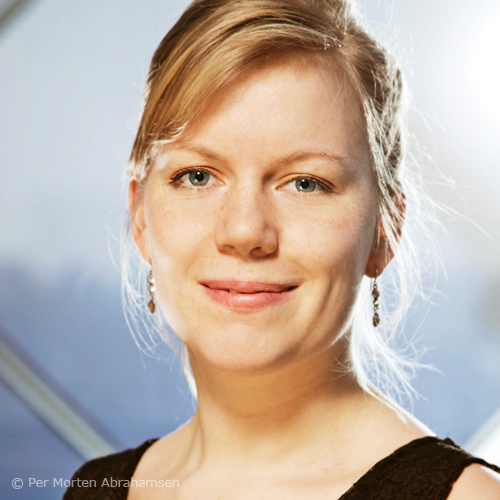 Monday 3rd of August - 19.30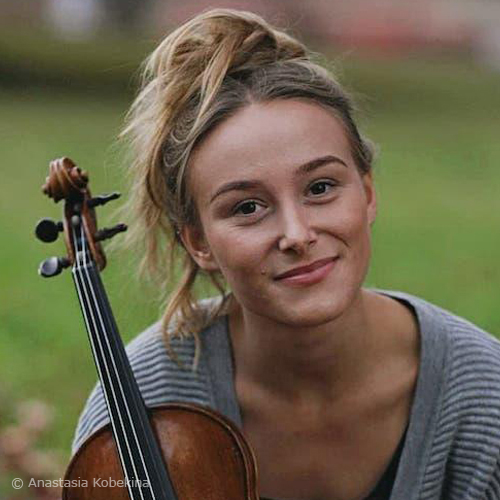 Tuesday 4th of August - 19.30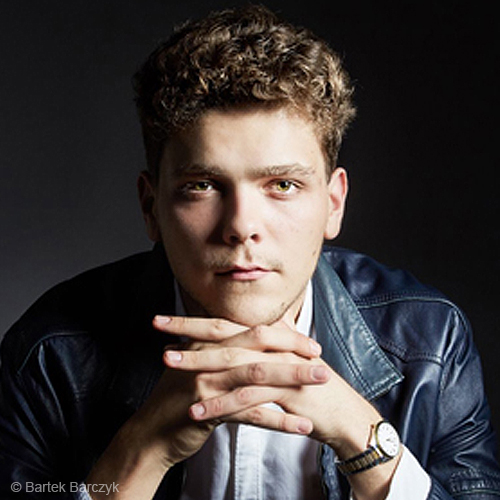 Wednesday 5th of August - 19.30
Winner of Rubinstein International Competition 2017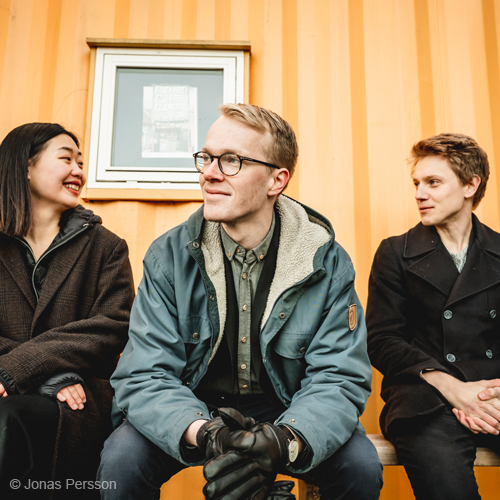 Thursday 6th of August - 19.30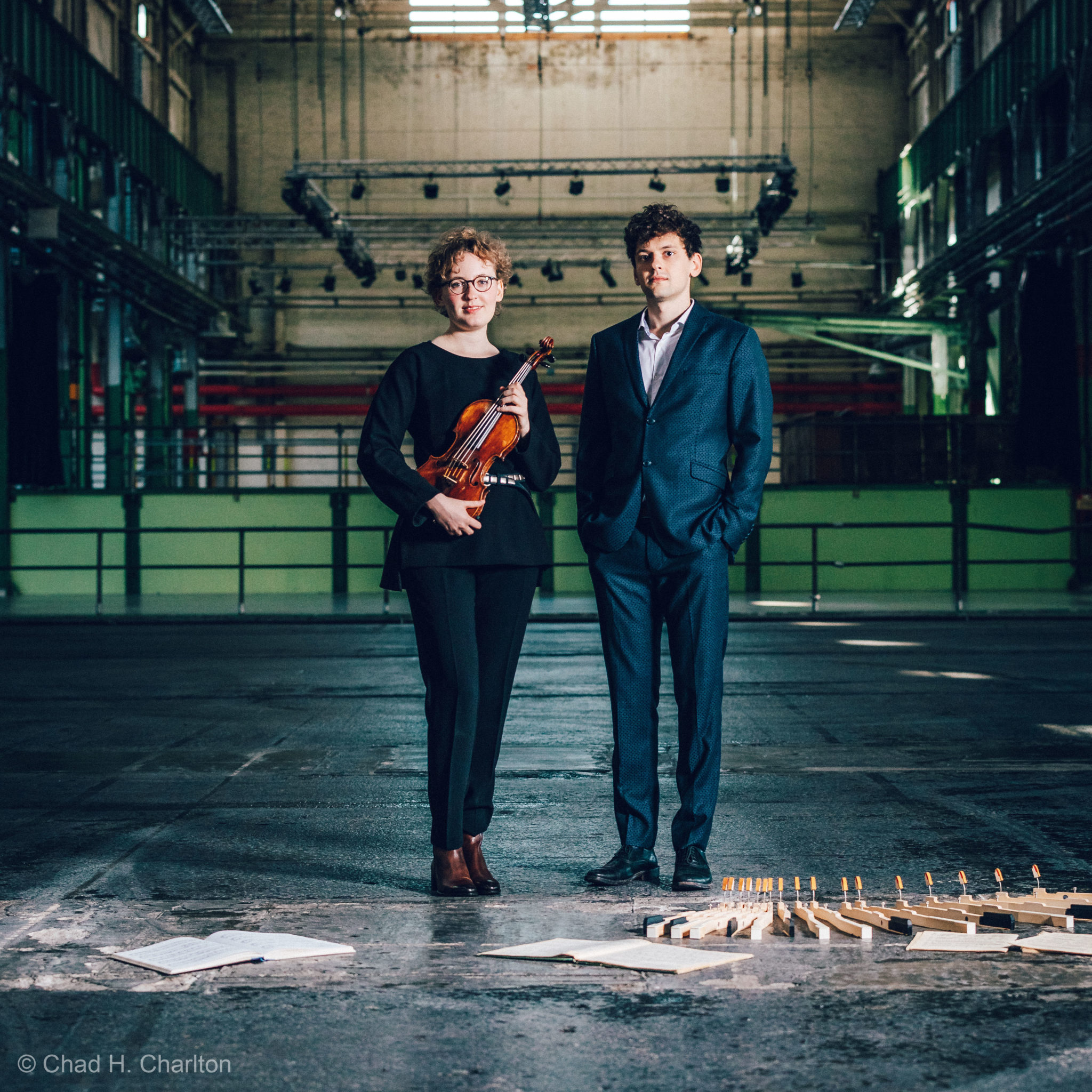 Friday 7th of August - 19.30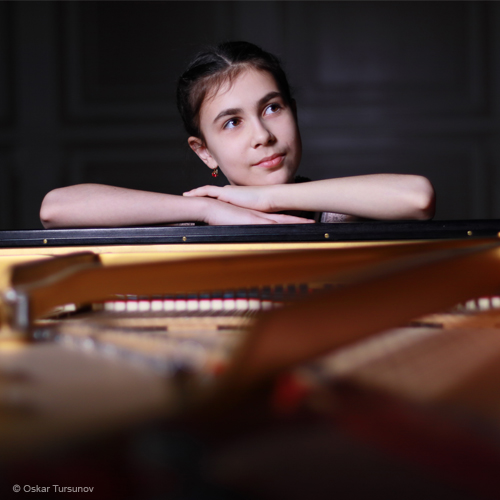 Saturday 8th of August - 16.30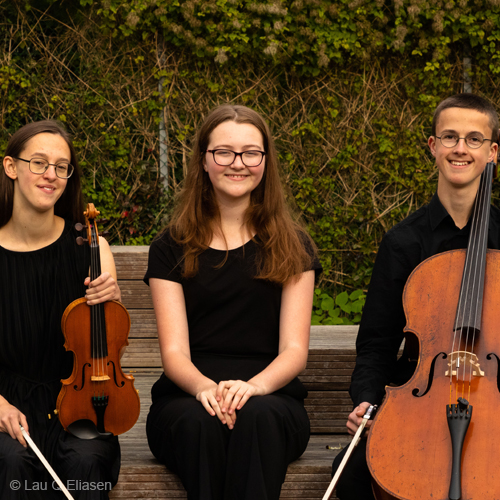 Sunday 9th of August - 16.30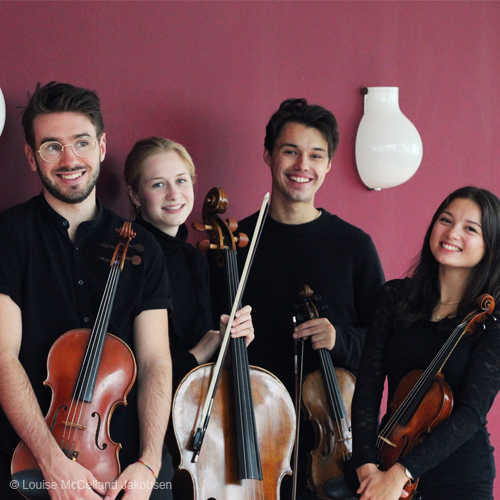 Monday 10th of August - 19.30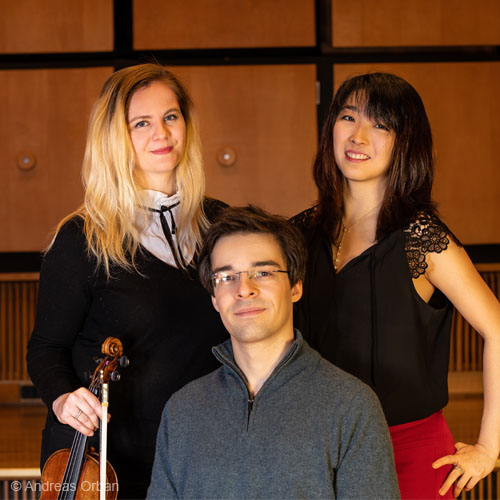 Tuesday 11th of August - 19.30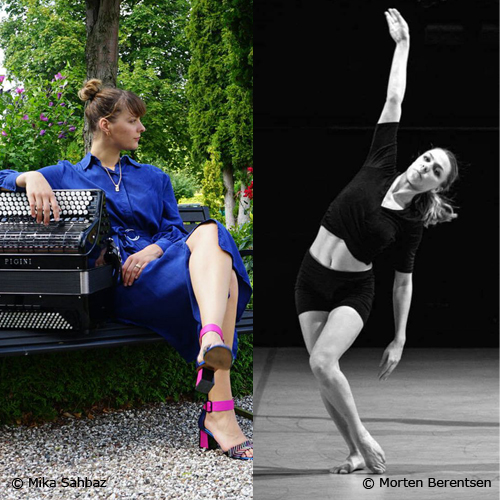 Wednesday 12th of August - 19.30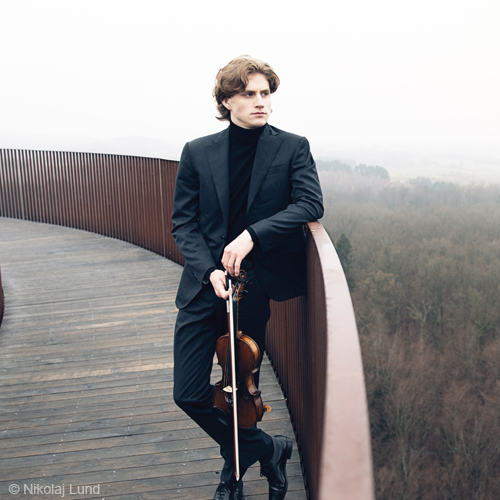 Thursday 13th of August - 19.30
Buy tickets by phone: 70 15 65 65, online at www.ticketmaster.dk or at the entrance.
Ticket price: 130 DKK / 50 DKK for people under 25 years
Copenhagen Summer Festival presents classical chamber music with young talents and award winners at the highest level from home and abroad.
The festival is one of the most important and only scenes for young musicians. The concerts show the elite of award winners and have given many leading ensembles the first presentation in Copenhagen.
Side by side with tomorrow's stars, the festival presents highly-profiled artists, which marks Copenhagen as an international music city.