Copenhagen Summer Festival 2022
07.08.22 - 18.08.22 | Charlottenborg Festsal, Kgs. Nytorv
Classical concerts with young talents and prize winners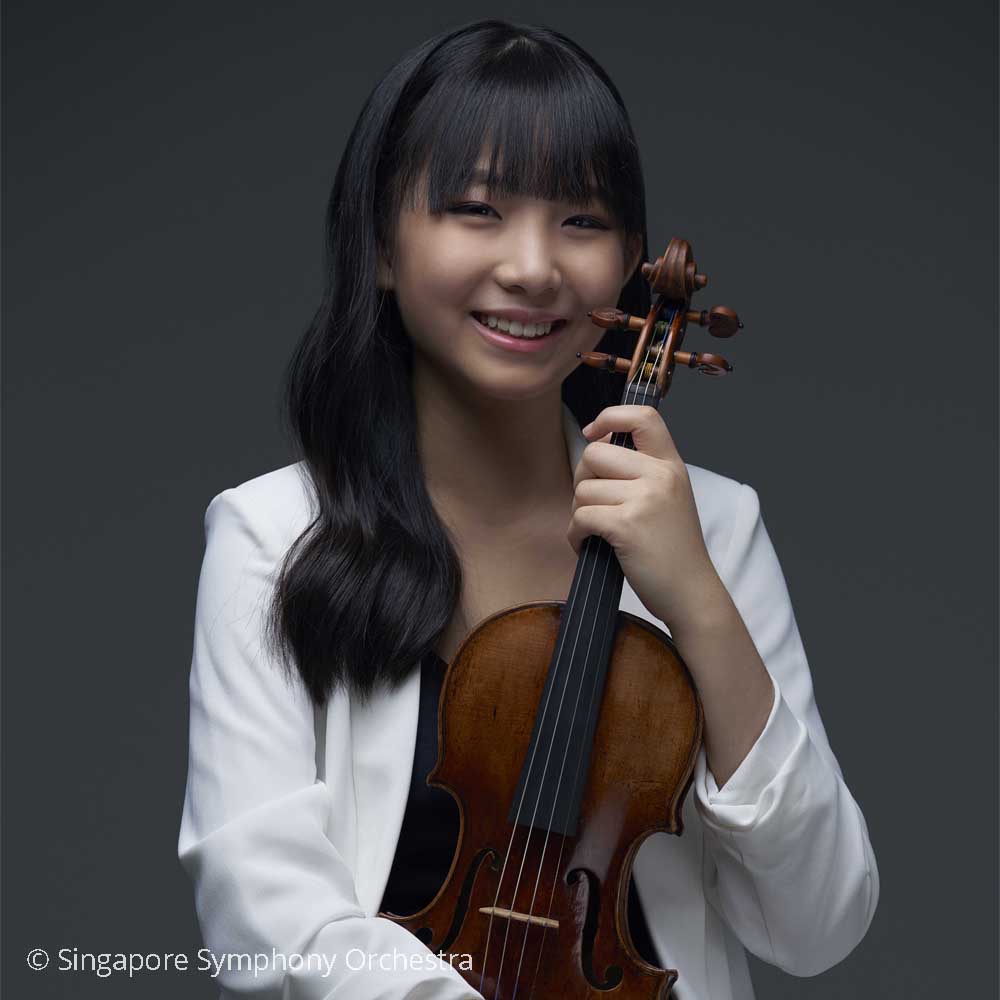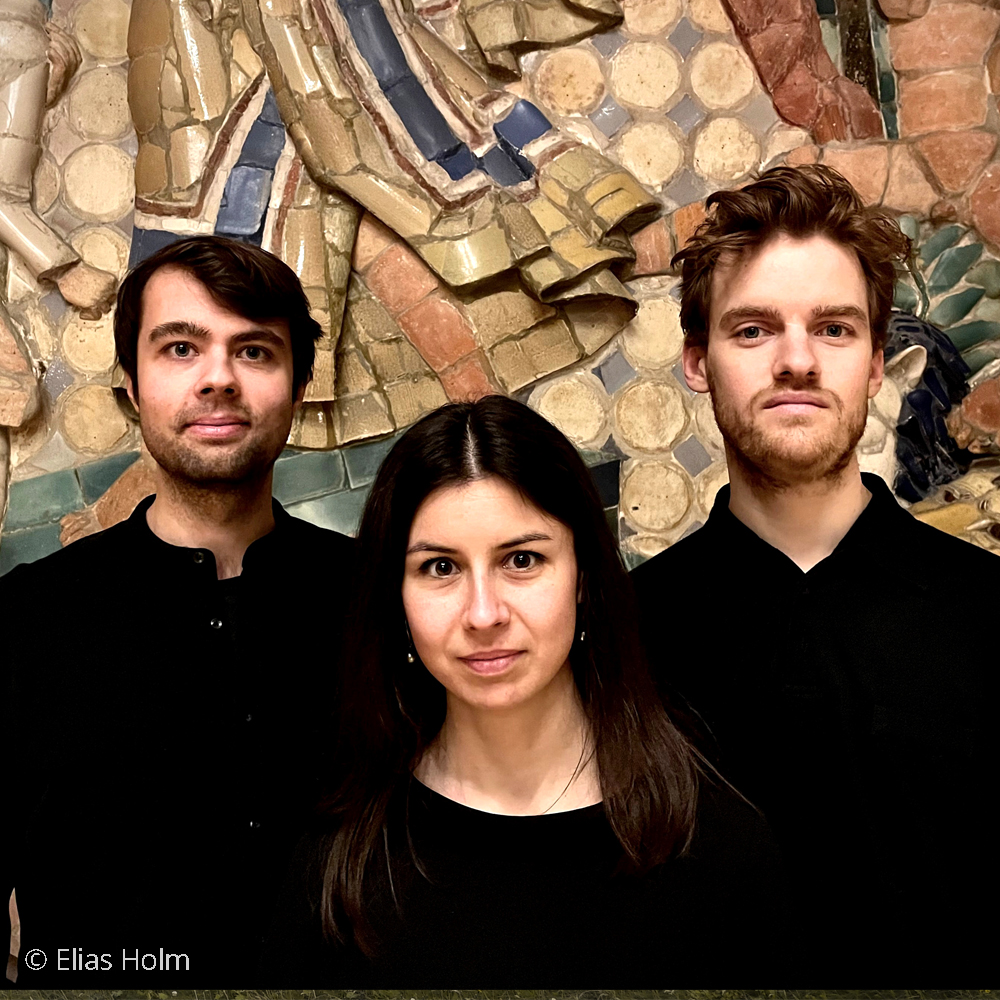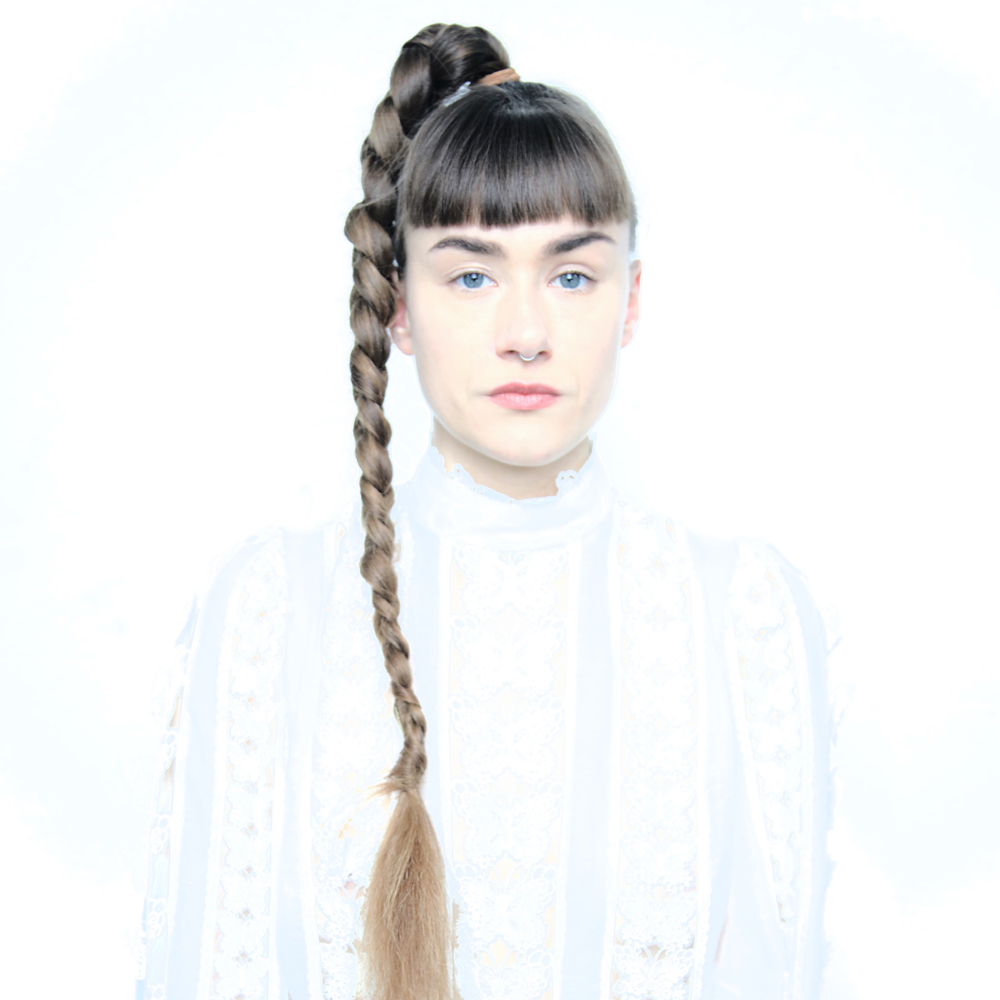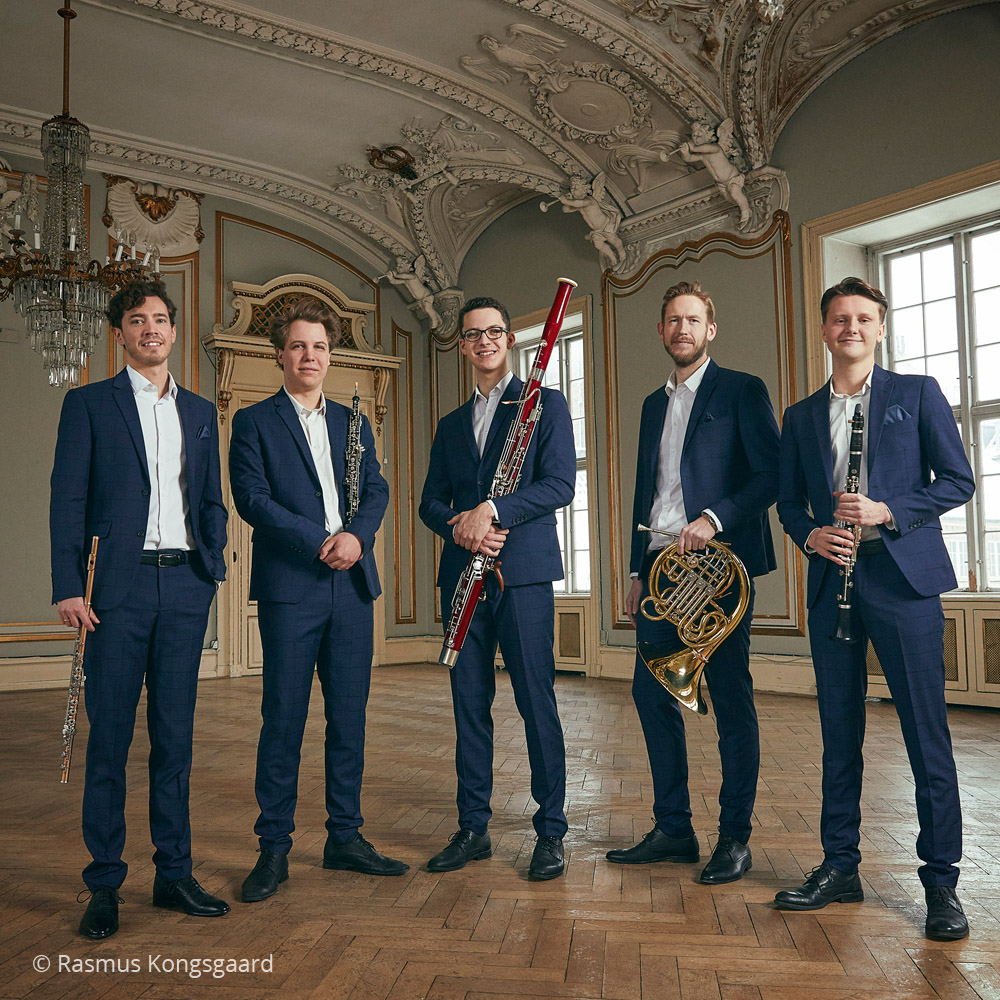 Wednesday August 10th 19.30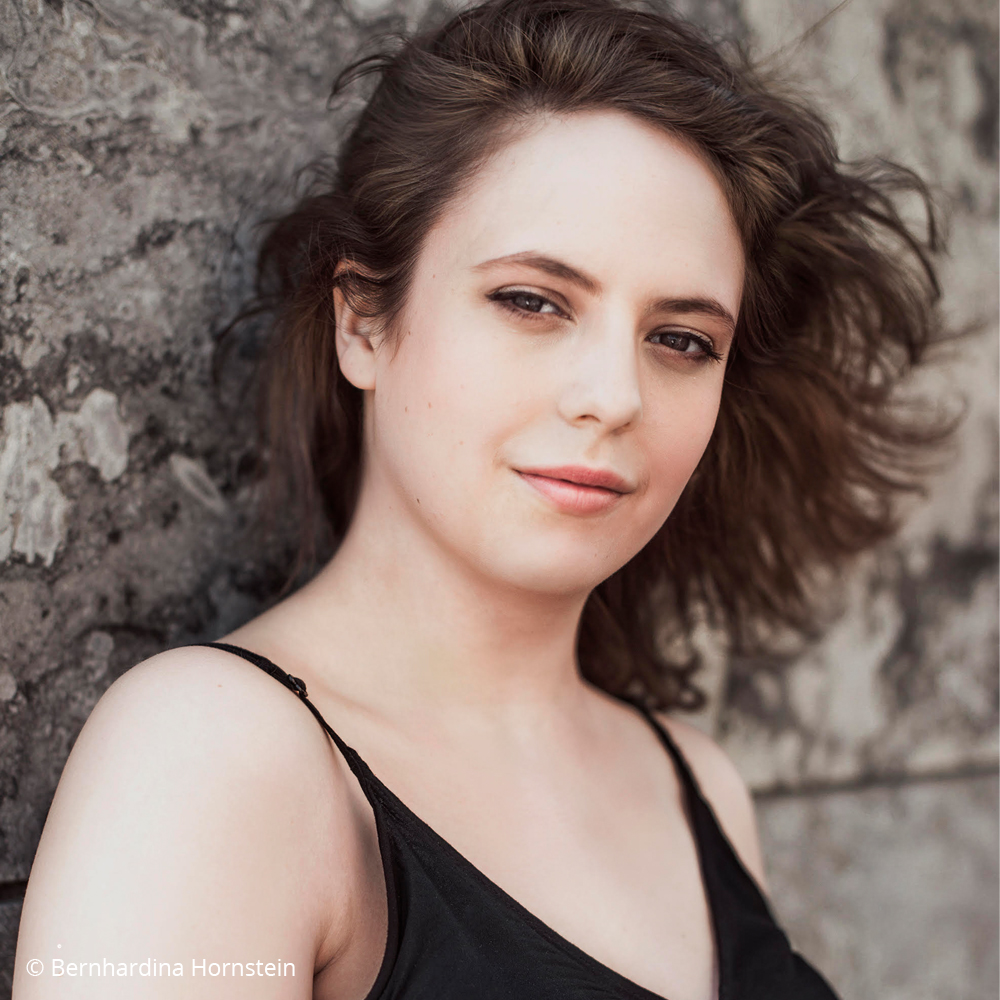 Thursday August 11th 19.30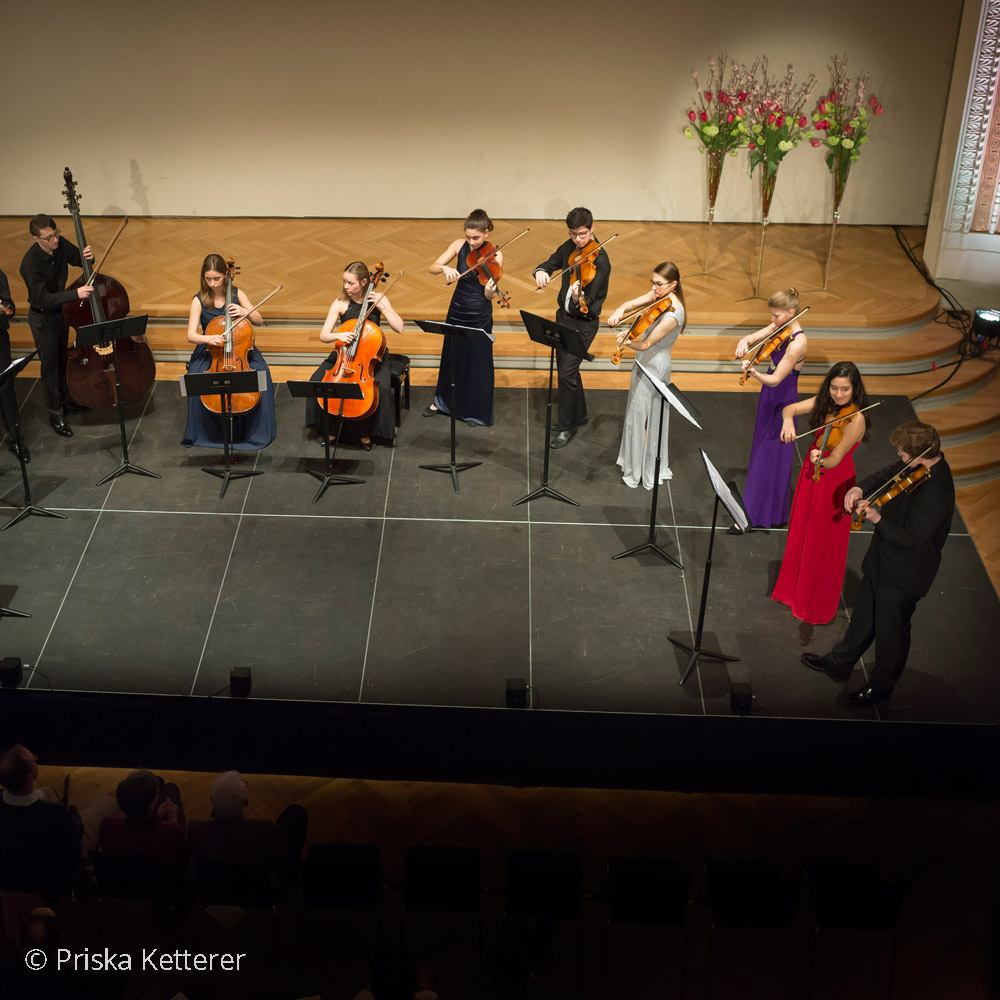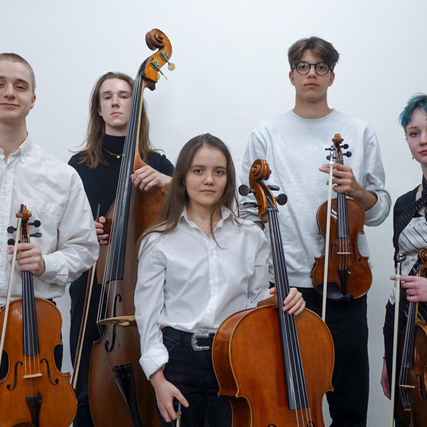 Saturday August 13th 16.30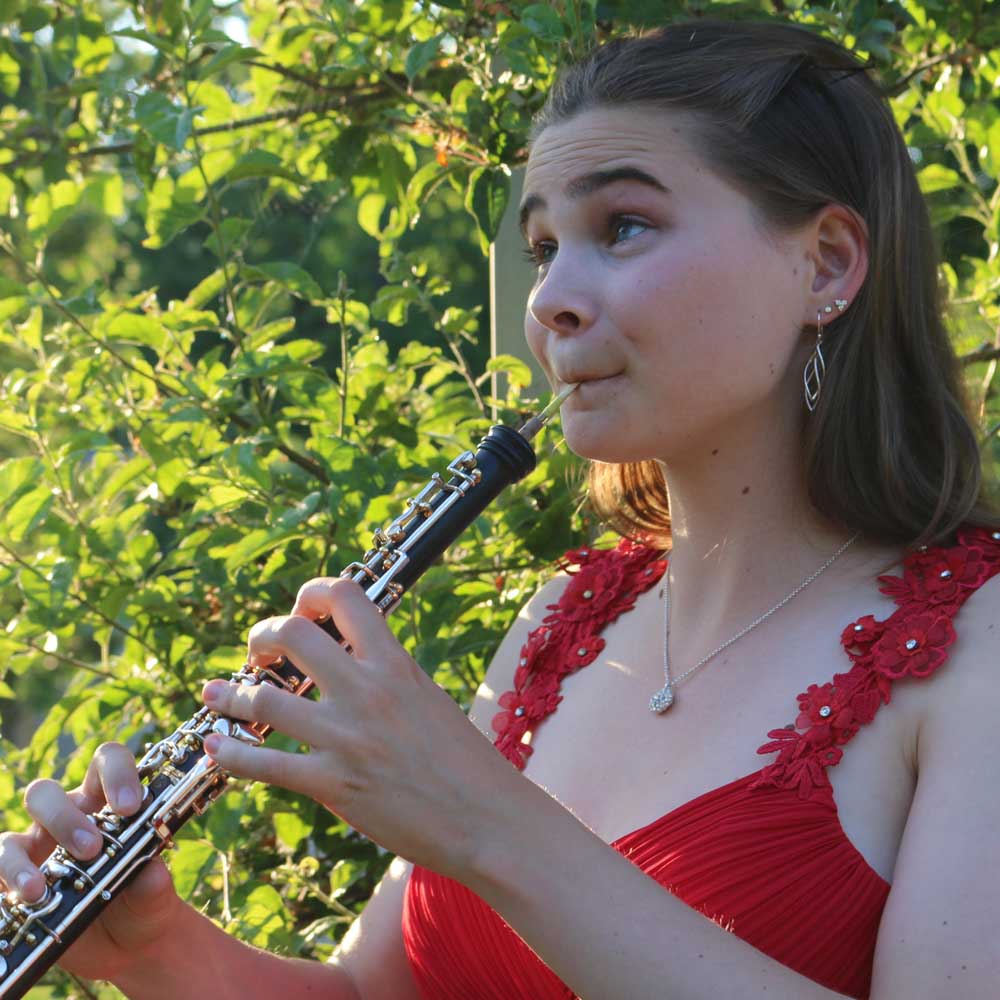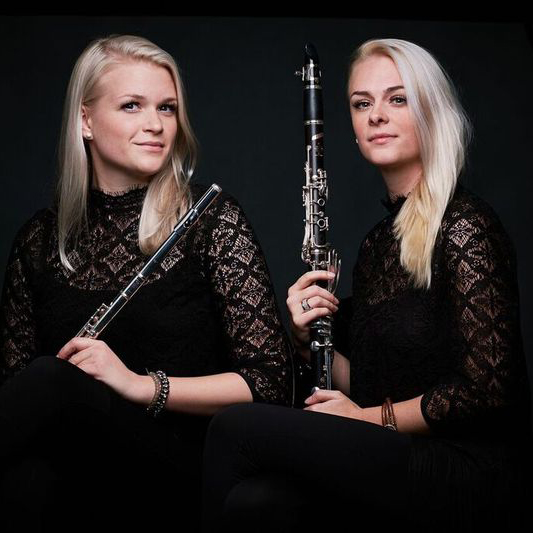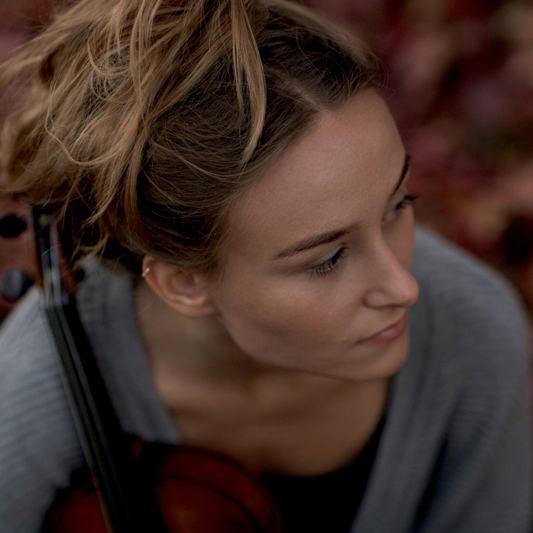 Tuesday August 16th 19.30
Anna Agafia Egholm, violin
Jean-Baptiste Doulcet, piano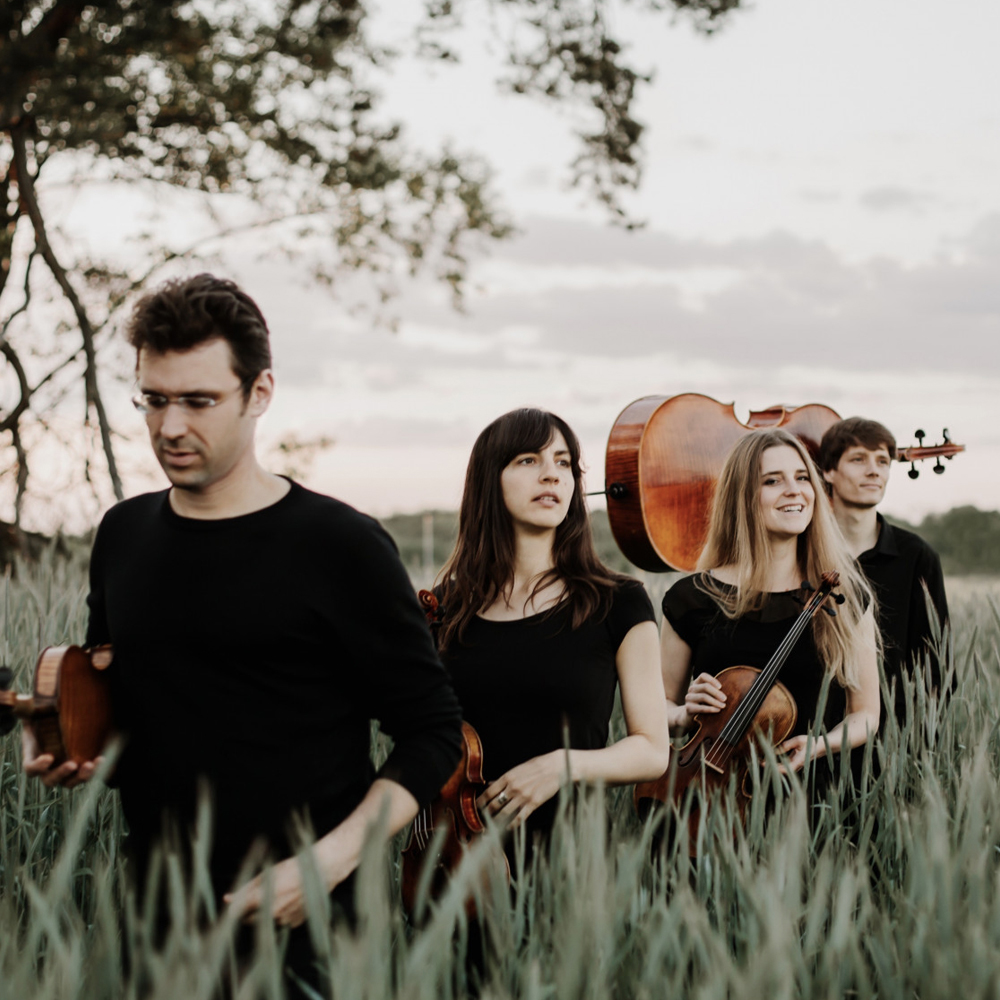 Wednesday August 17th 19.30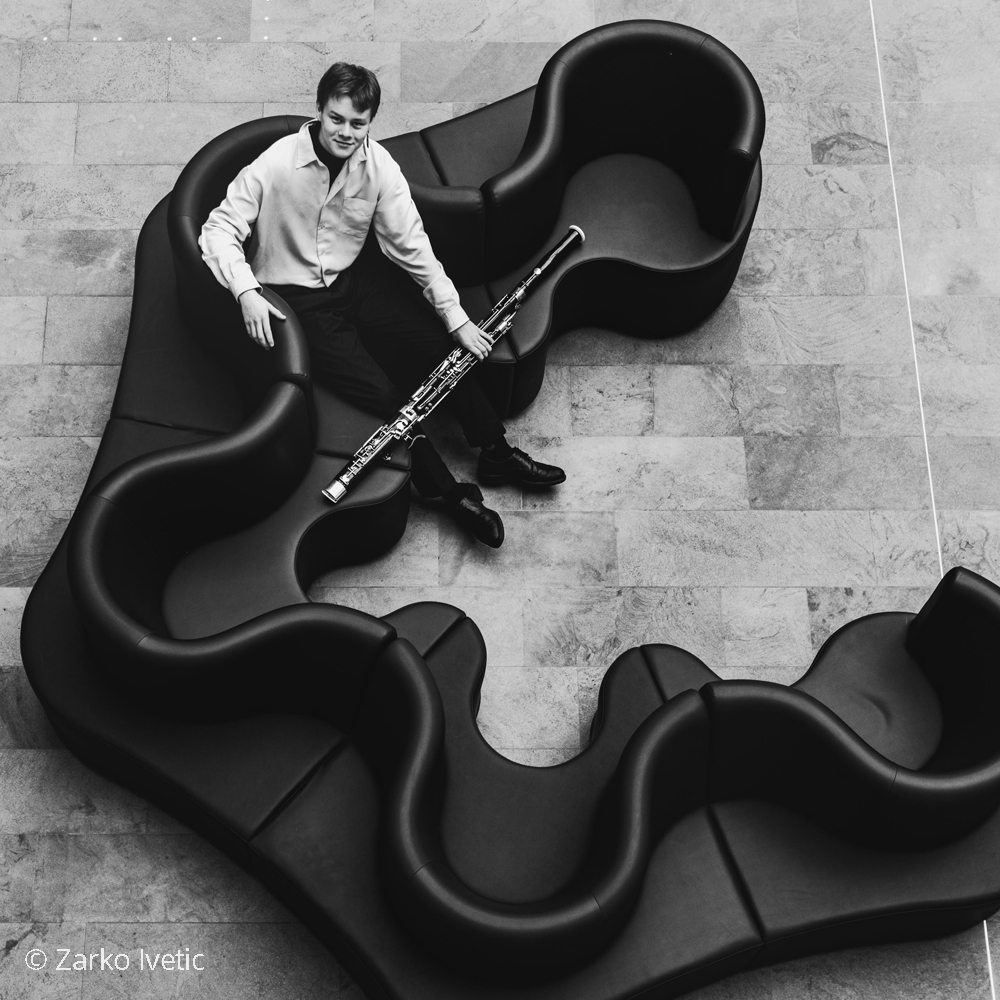 Thursday August 18th 19.30
Copenhagen Summer Festival presents classical chamber music with young talents and award winners at the highest level from home and abroad.
The festival is one of the most important and only scenes for young musicians. The concerts show the elite of award winners and have given many leading ensembles the first presentation in Copenhagen.
Side by side with tomorrow's stars, the festival presents highly-profiled artists, which marks Copenhagen as an international music city.
Many thanks to:
Kulturministeriet, Københavns Kommune, Knud Højgaards Fond, Wilhelm Hansen Fonden, A.P. Møller Fonden, William Demant Fonden, Solistforeningen af 1921, Augustinus Fonden, Aage og Johanne Louis-Hansens Fond, Nykredits Fond, Faurschou Fonden, Toyota Fonden, Dansk Solistforbund, Dansk Musikerforbund, Gangstedfonden, Erik og Susanna Olesens Fond, Øresunds Solist, Politikens Fond.
Klaverstemmer Marc Klein tlf. 21903933