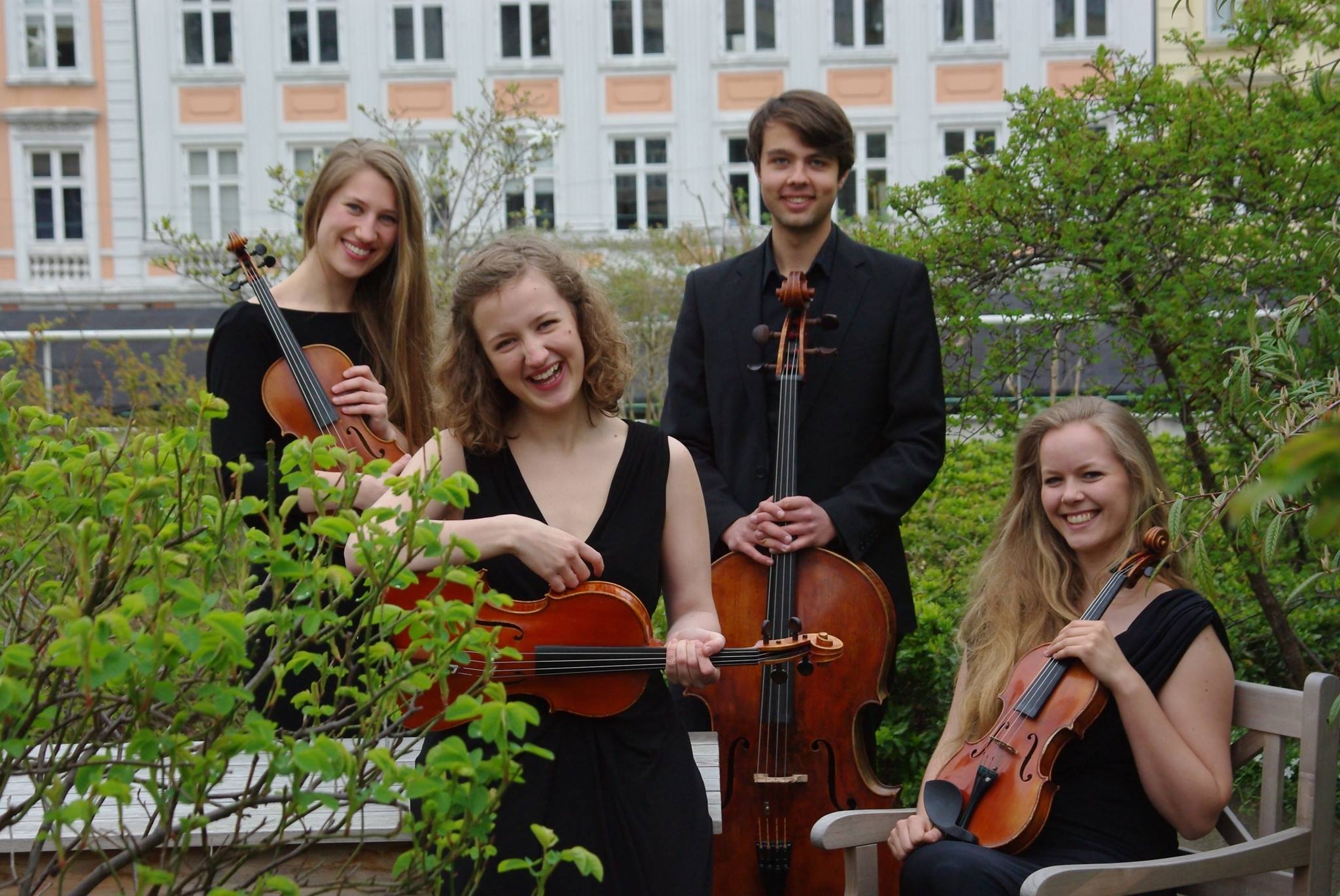 Thursday, August 4th, 2016

Alba String Quartet & flautist Adriana Ferreira

Program with String Quartet and the flautist Adriana Ferreira.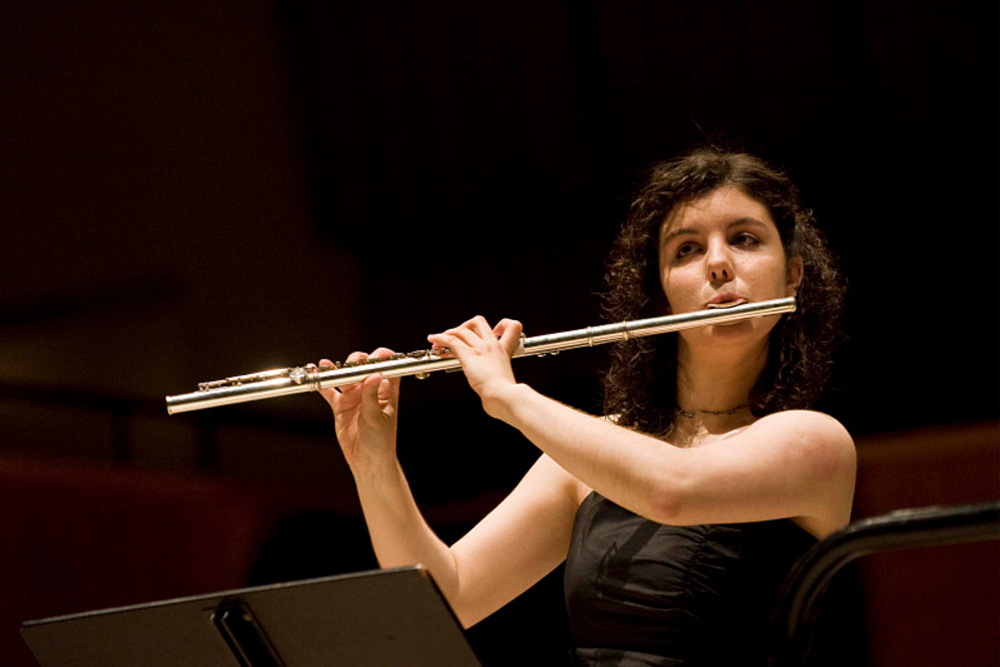 Adriana Ferreira
One of the most remarkable flautists of her generation, earning the highest prizes of the prestigious Geneva and Carl Nielsen competitions, as well as the position of Principal Flute at the Rotterdam Philharmonic Orchestra.
In 2010, when she was barely nineteen years old, Adriana won the First Prize, Orchestra Prize and Young Jury's Prize at the Carl Nielsen International Competition in Danemark. In 2013, she was awarded 3rd Prize at the Kobe International Competition in Japan, before obtaining First Prize of the Severino Gazzelloni Competition in Italy in 2014. Finally, she won the Geneva International Competition (joint 2nd Prize, the First Prize was not attributed), where she was also honoured by the Coup de Cœur Breguet Special Prize.
Recently, she has been appointed Principal Flute of the Rotterdam Philhamonic Orchestra. Since 2012, she holds the position of Co-Principal Flute at the French National Orchestra. Performing in numerous festivals (Barcelona, Giverny, Caravane Musicale de Monte-Carlo, Manchester, Copenhagen, Kuhmo, Charlotte…), she played as soloist with the Gulbenkian Orchestra, Odense Orchestra, Geneva and Kremlin (Moscow) chamber orchestras. Adriana Ferreira is working with several composers and has first performed, among others, Joaquim Santos' Flute Concerto.
As a duet with pianist Isolda Crespi, she published in 2011 the CD Danse des Sylphes with Numerica in Portugal, followed in 2015 by a CD for the Falaut collection in Italy. In 2015, she released a solo CD for the swiss label Claves with the Geneva Chamber Orchestra conducted by Lucas Macias Navarro, in which she also plays with pianist Lorenzo Soulès.
Born in Portugal, she studied at the Artave Music School (2002-2008) with Joaquina Mota. Laureate of the Calouste Gulbenkian Foundation in Lisbon, she joined the class of Sophie Cherrier at the Paris Conservatoire National Supérieur de Musique (2008-2015), where she has just obtained her diploma (3rd cycle supérieur), under the direction of HaeSun Kang. She also studied with Benoît Fromanger at the Berlin Hochschüle Hanns Eisler and holds a Musicology Degree from the Paris-Sorbonne University.