Privat foto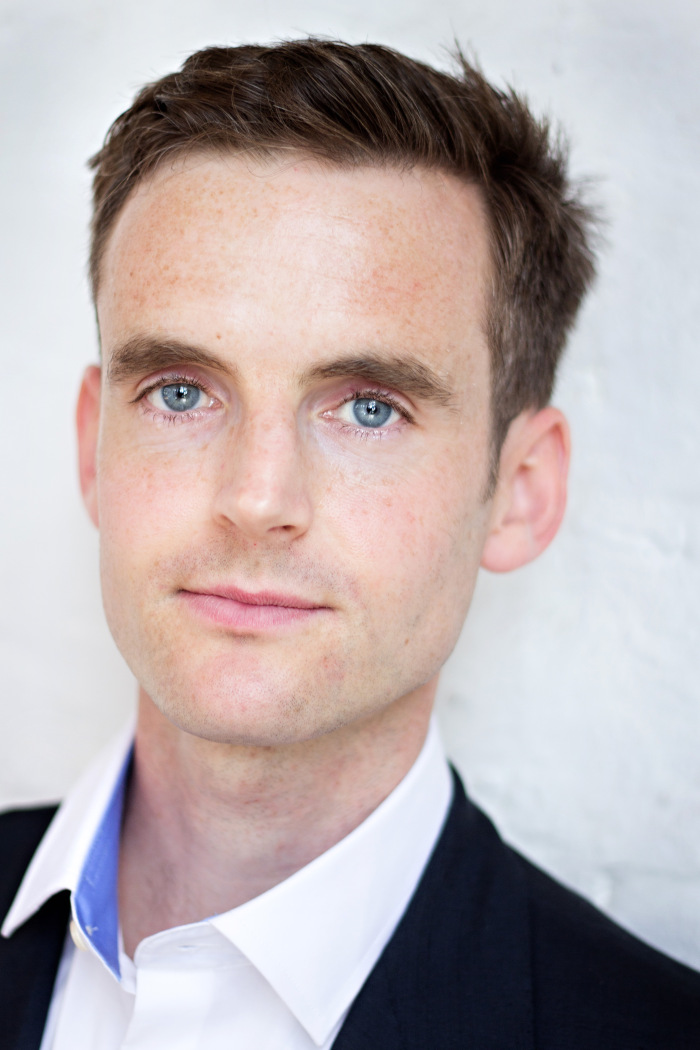 Privat foto
Piano Duo
Torsdag 12. august kl. 19.30
Iain Farrington and John Reid have busy and diverse careers as pianists, and have performed together as a duo on numerous occasions. They have given numerous duo concerts in the UK, as well as many concerts with choirs and chamber orchestras.
Iain Farrington has an exceptionally busy and diverse career as a pianist, organist, composer and arranger. He studied at Cambridge University and at the Royal Academy of Music, London. He has made numerous recordings, and has broadcast on BBC Television, Classic FM and BBC Radio 3. As a solo pianist, accompanist, chamber musician and organist, Iain has performed at all the major UK venues and abroad in the USA, Japan, Mexico, South Africa, Malaysia, Hong Kong and all across Europe. He has worked with many of the country's leading musicians, including Willard White, Bryn Terfel, Paul McCartney and Lesley Garrett. Iain played the piano at the opening ceremony of the London 2012 Olympics with Rowan Atkinson, the London Symphony Orchestra and Sir Simon Rattle, broadcast to a global audience of around a billion viewers. He has performed on numerous occasions at the BBC Proms, including acclaimed solo performances in 2007 on the Royal Albert Hall organ.
Iain has composed orchestral, choral and instrumental pieces and has arranged hundreds of works in many styles, including opera, ballet, film, orchestral, choral, African songs, cabaret, klezmer, jazz and pop. He has composed several orchestral works for the BBC Proms, including Beethoveniana in 2020, Gershwinicity in 2018, A Shipshape Shindig in 2017, and two pieces for the Wallace and Gromit Prom in 2012. His chamber orchestrations of the symphonic repertoire are regularly performed around the world and his organ arrangement of Elgar's Pomp and Circumstance March No. 5 was performed at the Royal Wedding in 2011.
John Reid is a pianist of notable versatility and range, with wide experience as an outstanding chamber musician, song accompanist, soloist and exponent of new music. Increasingly in demand as a teacher, he is a professor at the Royal Academy of Music in London. John studied at Cambridge University and at the Royal Academy of Music, London. In November 2017, he made his concerto debut in Germany with the Deutsche Philharmonie Merck (Brahms No. 1) and he continues his collaboration with Aurora Orchestra, both as principal pianist and as a soloist in a series of the complete Mozart concertos at Kings Place in London. He also plays regularly with Birmingham Contemporary Music Group.
Much in demand as a guest pianist with a number of other leading ensembles, he has performed recently with London Conchord Ensemble, Archangelo, London Haydn Project (Mozart concertos) and The Sixteen (a Schumann and Brahms series in London, Manchester and Bruges). He was invited to programme a concert series for the Britten centenary at Kings Place, and he has performed regularly in recent seasons at The Sage Gateshead, both as a guest of the Royal Northern Sinfonia chamber music programme and as a Samling Artist. John has partnered many of the UK's leading singers and instrumentalists, including violinist John Crockatt, countertenor Iestyn Davies, violinist Mathilde Milwidsky, mezzo-soprano Diana Moore, and a parallel interest in cross-arts collaboration has led to concerts with Poet in the City, the writer John Hegley, the flamenco dance group Dot Dot Dot, and the artist Will Lindley.