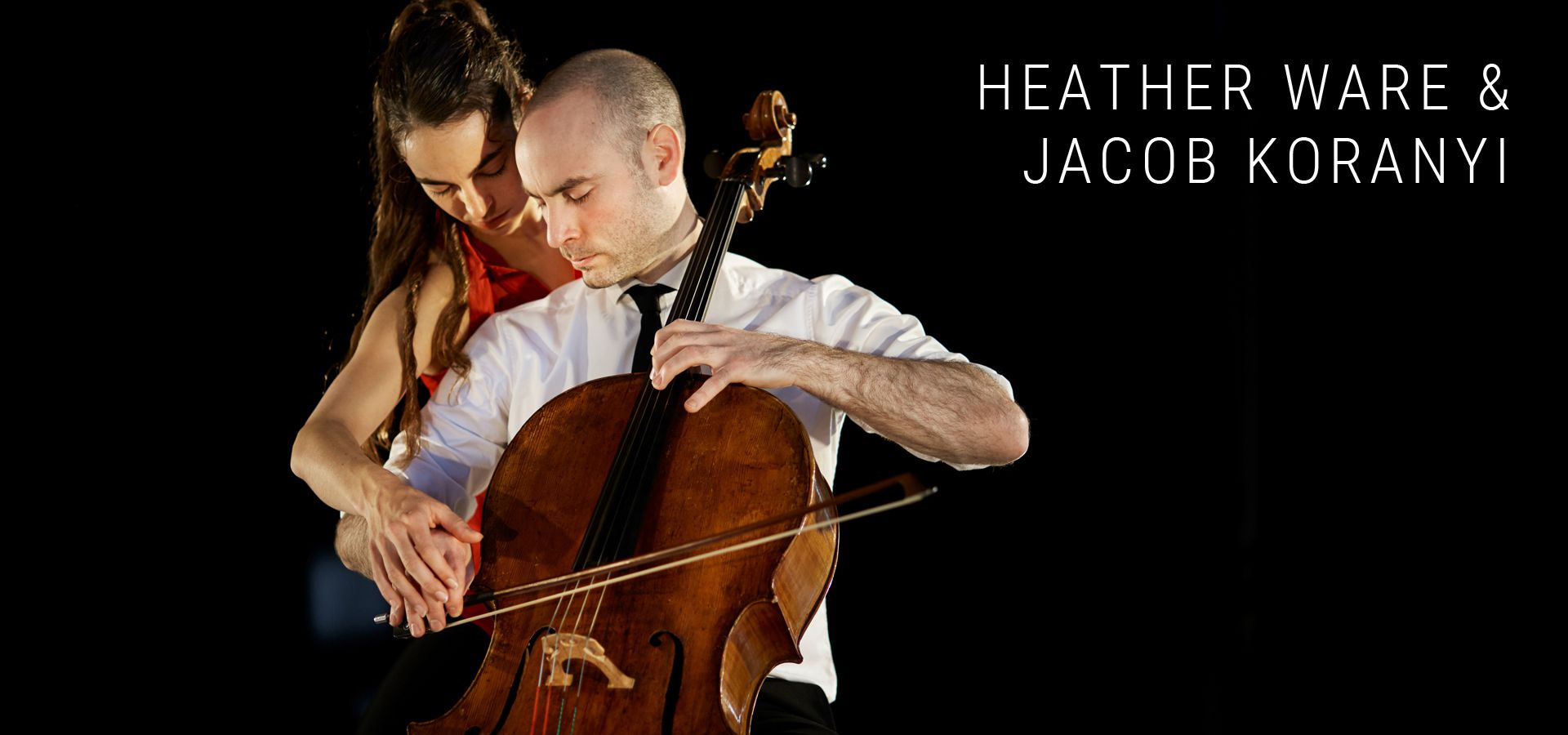 Jakob Koranyi
Swedish cellist JakobKoranyi has firmly established himself on the classical music scene as one of Europe's most interesting young soloists. Acclaimed for his commanding virtuosity and passion for diverse and innovative programs, he has toured extensively performing as a recitalist as well as a soloist all over the world. Orchestral highlights of previous seasons include performances with the Stockholm Royal Philharmonic Orchestra, Hong Kong Philharmonic Orchestra, New Zealand Symphony Orchestra, and Arctic Philharmonic Orchestra working with conductors such as Sakari Oramo, Jean-Pascal Tortillier, David Atherton, Jaime Martin, and Christian Lindberg.
A committed chamber musician, he collaborates with distinguished musicians such as Yura Lee, Simon Crawford-Phillips, and Juho Pohjonen and has appeared in chamber music concerts alongside such international stars as Vilde Frang, Kim Kashkashian, Leonidas Kavakos, Misha Maisky, Martin Fröst, Lawrence Power, and Denis Kozukhin. He also enjoys working with artists of other disciplines and has a lasting collaboration with dancer Heather Ware.
The 2016-17 season saw the premiere and Dutch tour of their new piece BattleAbbey, as well as performances with the Helsinki Philharmonic, Orquesta Filarmonica de Bogota, and the Stockholm Royal Philharmonic Orchestra. The new season will see the Hadyn C Concerto with Vasteras Sinfonietta and subsequently with Gävle symfoniorkester, The Atteberg Concerto with Swedish Radio Symphony, as well as other interesting projects and festivals. Mr. Koranyi performs regularly with The Chamber Music Society of Lincoln Center, and plays an Iosephi Gratiani cello built in 1756 in Genoa.
Heather Ware
Heather Ware dancing at LeineRoebana since 2003. She was educated in Canada (Royal Winnipeg Ballet School and Toronto Dance Theater) and the Rotterdam Dance Academy. She worked with choreographers such as Johnny Schoofs, Celia Grannum and Jennifer Hanna. For her role in 172 suggestions to a body of LeineRoebana she got the Swan for most impressive dance performance 2010. Heather Ware settled dancer at LeineRoebana.